Professional Chimney and Fireplace Inspections
Our chimney sweeps are fully trained, qualifed and insured
Annual chimney and fireplace inspections are just as important as having your chimney swept regularly.
Chimneys, like the rest of our homes, develop issues from use and exposure to the elements. 
To keep your homes' fireplace and gas appliance chimneys working properly, then you need a chimney inspection at least once per year.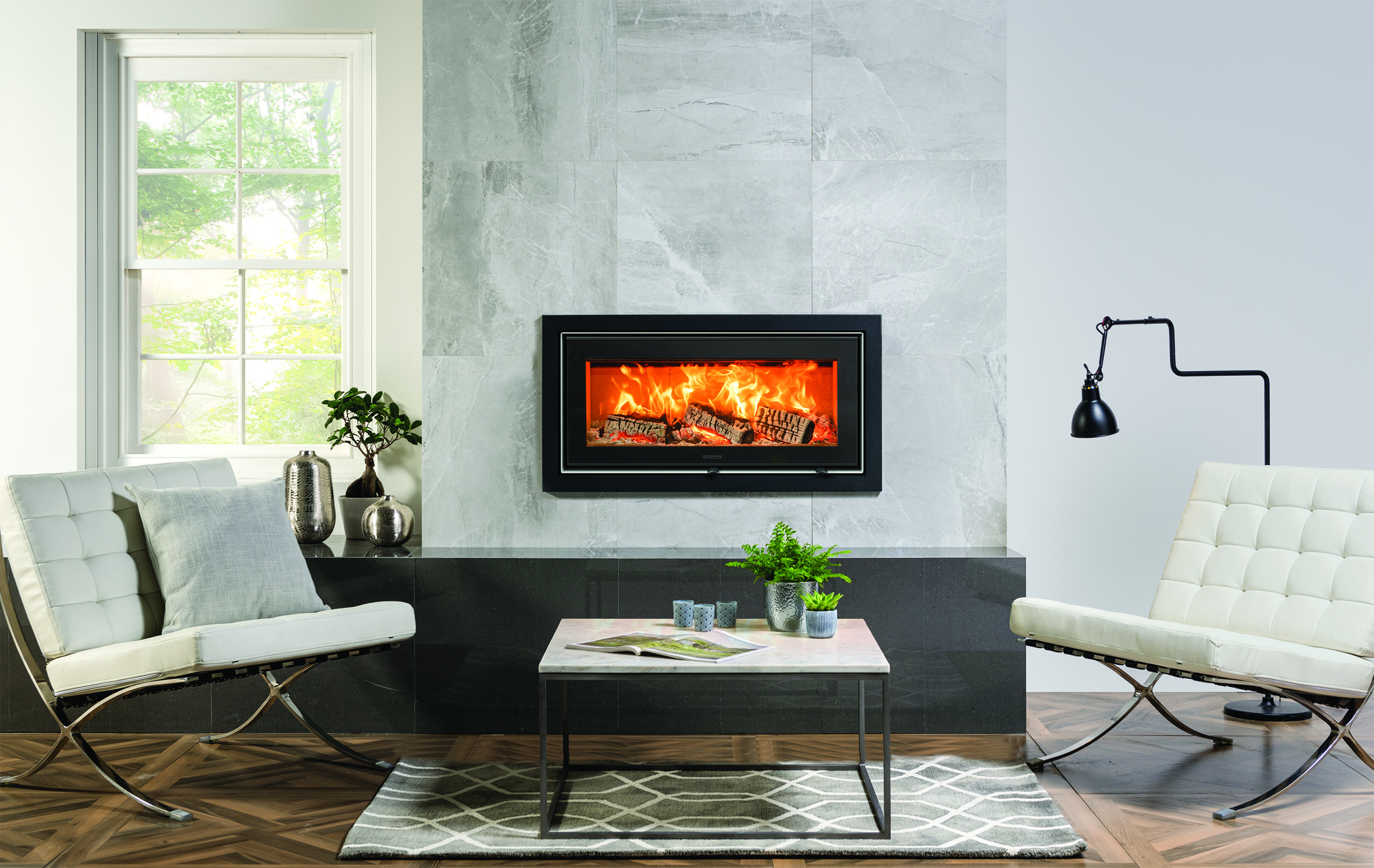 Reasons to undertake a chimney inspection
After a chimney fire to ensure there is no damage. 
Prior to purchasing a new property. 
To check for problems that you are already aware of. 
To minimise the need for major repairs.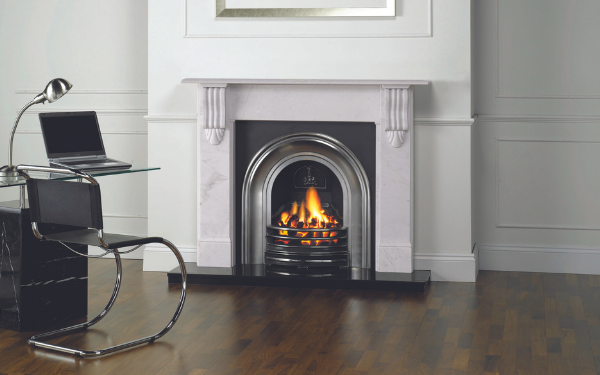 We use the most up-to-date equipment
Our professional team of chimney sweeps carry out inspections and maintenance on chimneys throughout Aberdeenshire, using the most up-to-date equipment.
Every home visit includes an inspection of all accessible areas. We're looking for problems in areas you may not think about (such as the attic) where clearances may be an issue or where damage may first appear.